GALACTICA TECHNOLOGY
The company specializes in the design, conception and implementation of Information Technology and Communications projects as well as integral Security solutions.
The greatest strength of Galactica Technology is to add value to businesses by offering Information Technology and Communications solutions that keep risk controlled and allow projects to be completed in a timely manner.

Data center projects
We offer comprehensive data center solutions prioritizing energy savings, resource efficiency, including convergent systems and using the most modern technologies on the market.

Networking Projects
Design, sizing, implementation and after-sales services of modernization solutions for computer network equipment adapted to the specific characteristics of customers.

Turnkey Projects
We offer turnkey solutions in different technologies that we sell with more than 20 years of experience and having the excellent opinions of our customers.

Integral Solution Projects
We offer solutions for integral security projects including computer ciber-security, video surveillance and Visualization solutions for mission critical applications.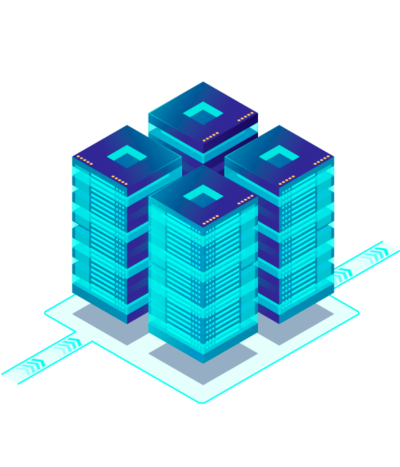 The main goal of the company is to put the valuable technical assets to the client, together with the solid commercial relations with manufacturers and distributors in the different lines that it commercializes to guarantee the application of the most advanced technologies of the market in the implementation of integration projects within the established time and budget.
Partners
Galactica Technology aligns its partners' innovations with your business needs.
We combine our talents and capabilities with a trusted eco-system of long-term, top-tier vendor partners to deliver the best results to our customers.